Gnome Lifetimes
How long do Gnomes really live in the wild?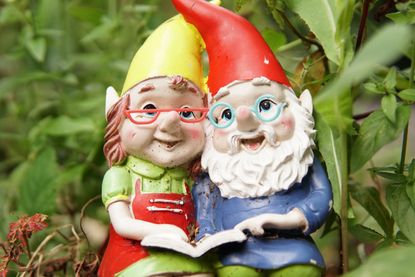 (Image credit: Photo by Colin Osborne on Unsplash )
Gnomes in the wild might last for decades, but how long should we expect to wait for gnomes to update?
SRE: This is a publishing delay test.
An update has been posted to this page at
Mon 16 Aug 2021 12:25:46 BST.