Find the best gnome for you
Here's great advice on how to find the best gnome for you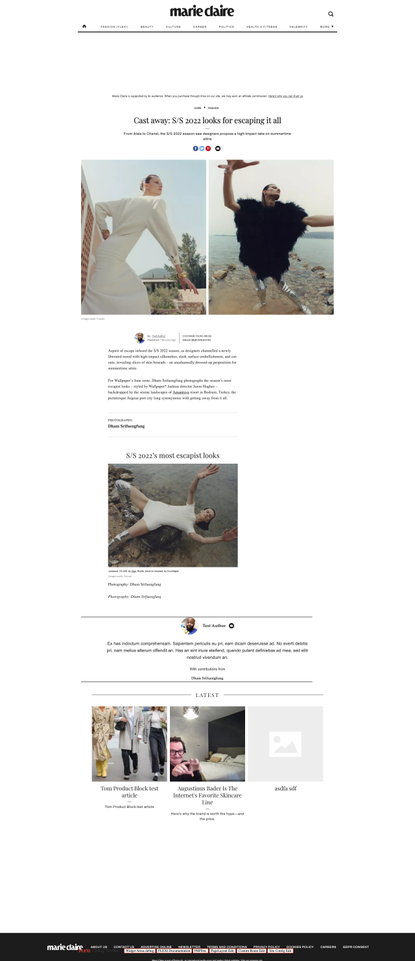 (Image credit: Future)
Ceros Embed:
Praesent orci odio, vestibulum vitae egestas nec, feugiat vitae eros. Aenean a varius augue, ac molestie quam. In at euismod lectus. Nunc quis lacus tempus, rutrum mi non, lobortis ex. Cras pellentesque, urna eget pretium malesuada, erat nulla pulvinar mi, ut viverra sem lorem in orci. Curabitur vitae convallis ex. Quisque volutpat leo odio, sed lacinia enim tincidunt eu. Nunc blandit erat a eros cursus, a auctor ante suscipit. Vestibulum scelerisque, ligula sit amet imperdiet imperdiet, metus metus vulputate ligula, ut porttitor justo elit et eros. Ut sit amet enim at orci rutrum dapibus id et velit.
What is the best gnome?
All of them
In diam ex, dapibus ut iaculis ut, faucibus ut neque. Phasellus dapibus ipsum leo, sit amet semper leo mattis accumsan. Donec a suscipit orci. Nunc libero tortor, aliquam nec massa a, condimentum bibendum ipsum. Integer lobortis vulputate nunc fermentum egestas. Aliquam erat volutpat. Cras sed purus auctor, tincidunt dolor in, vehicula ex.
Angling for a fish?