The 9 looks set to influence your autumn/winter wardrobe
PHOTOGRAPHY BY: TOMAS BABEAU
Photographs by: Thomas Babeau
From Valentino's fuchsia-hued runway to Miu Miu's reinvented take on the skirt suit and Chanel's iconic tweed, the Autumn/Winter 2022 collections provided us with plenty of inspiration for the season ahead. Here, we highlight the need-to-know looks from the industry's most illustrious designers including Prada, Saint Laurent, Dior and more. Between intricate lace details, oversize suiting and cosy knits, a countryside walk has never looked so chic.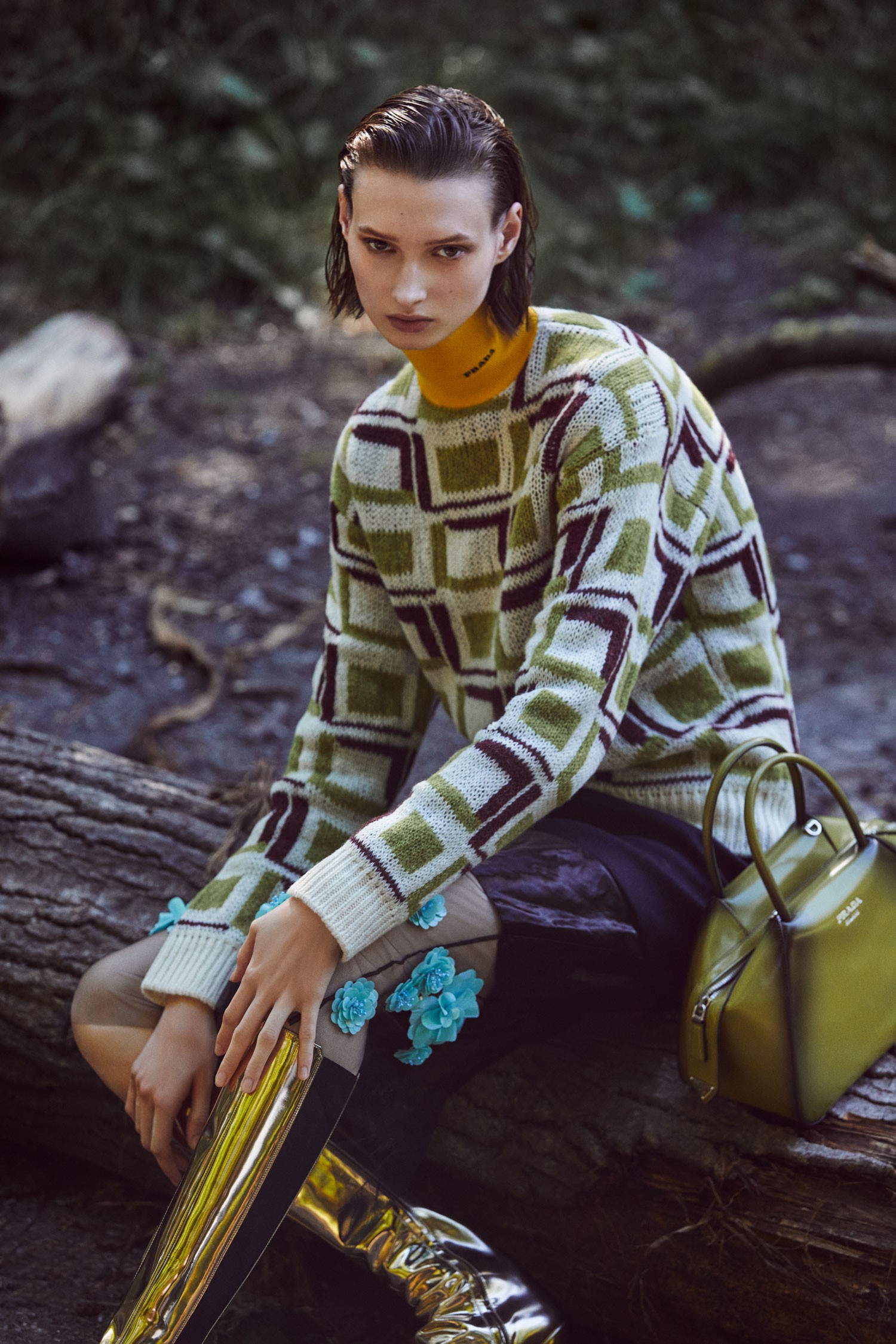 SHETLAND TURTLENECK, DOUBLE WOOL SKIRT WITH ORGANZA AND EMBROIDERED TULLE INSERTS, BAG, BOOTS, PRADA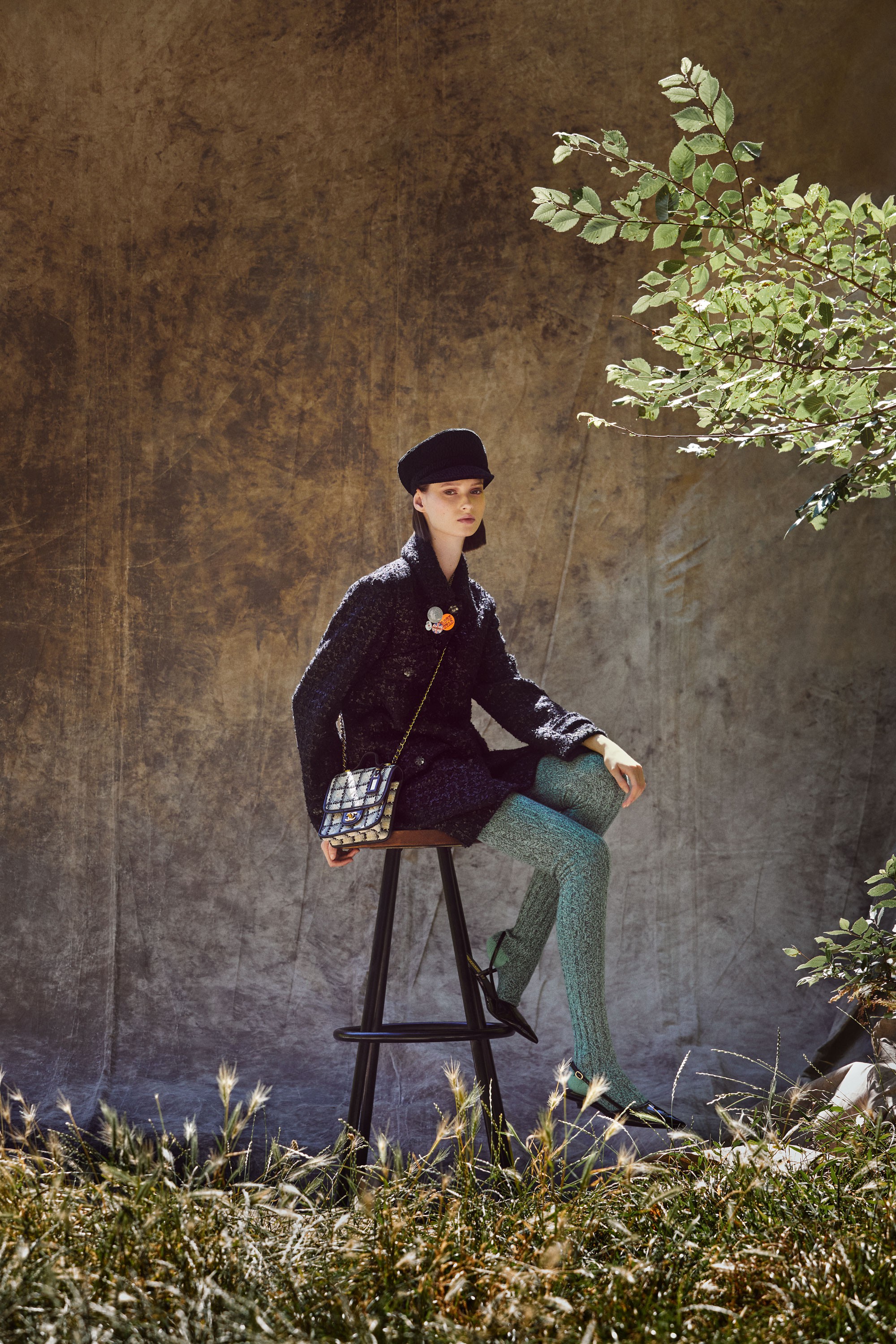 IRIDESCENT WOOL TWEED JACKET AND SKIRT, CAP, FLAP BAG, KNEE-HIGH SOCKS, SLINGBACK, CHANEL, VINTAGE PINS, STYLIST OWN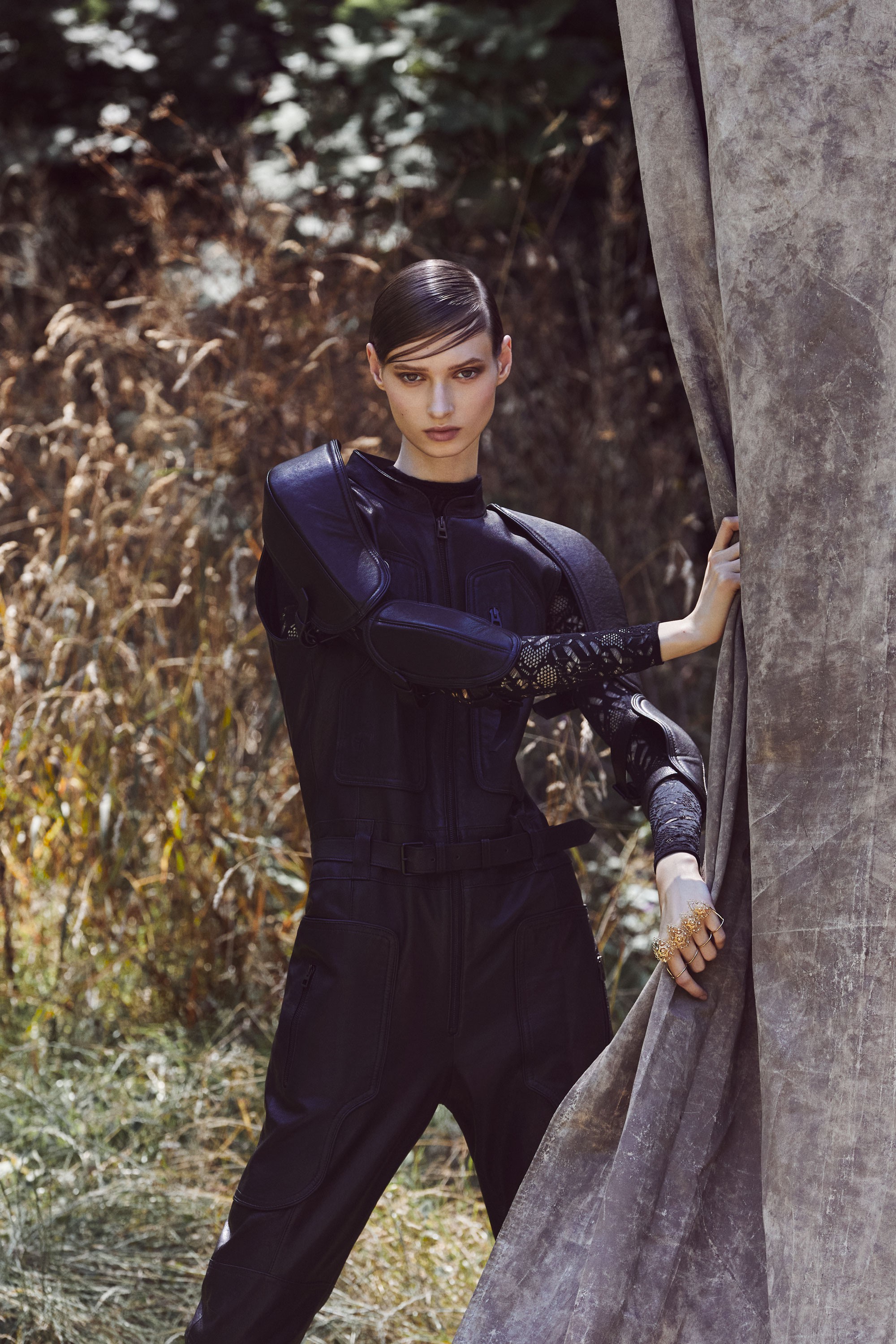 NAPA AVIATOR LAMBSKIN JUMPSUIT, SECOND-SKIN LACE TOP, RING, CHRISTIAN DIOR
Between intricate lace details, oversized suiting and cosy knits, your countryside walk just got a very chic update.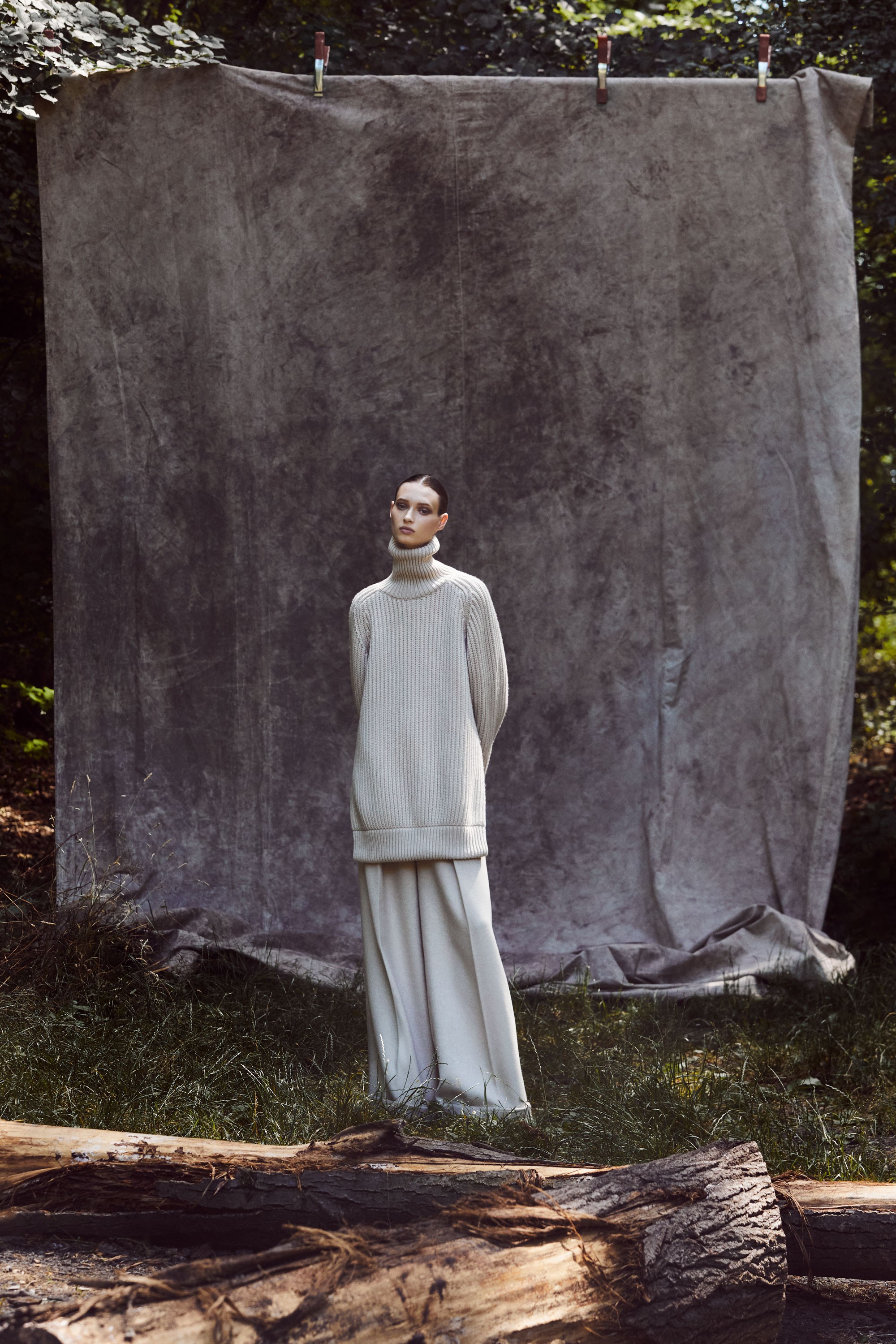 OVERSIZED RIBBED WOOL AND CASHMERE SWEATER, WOOL JERSEY PANTS, BOOTS, MAX MARA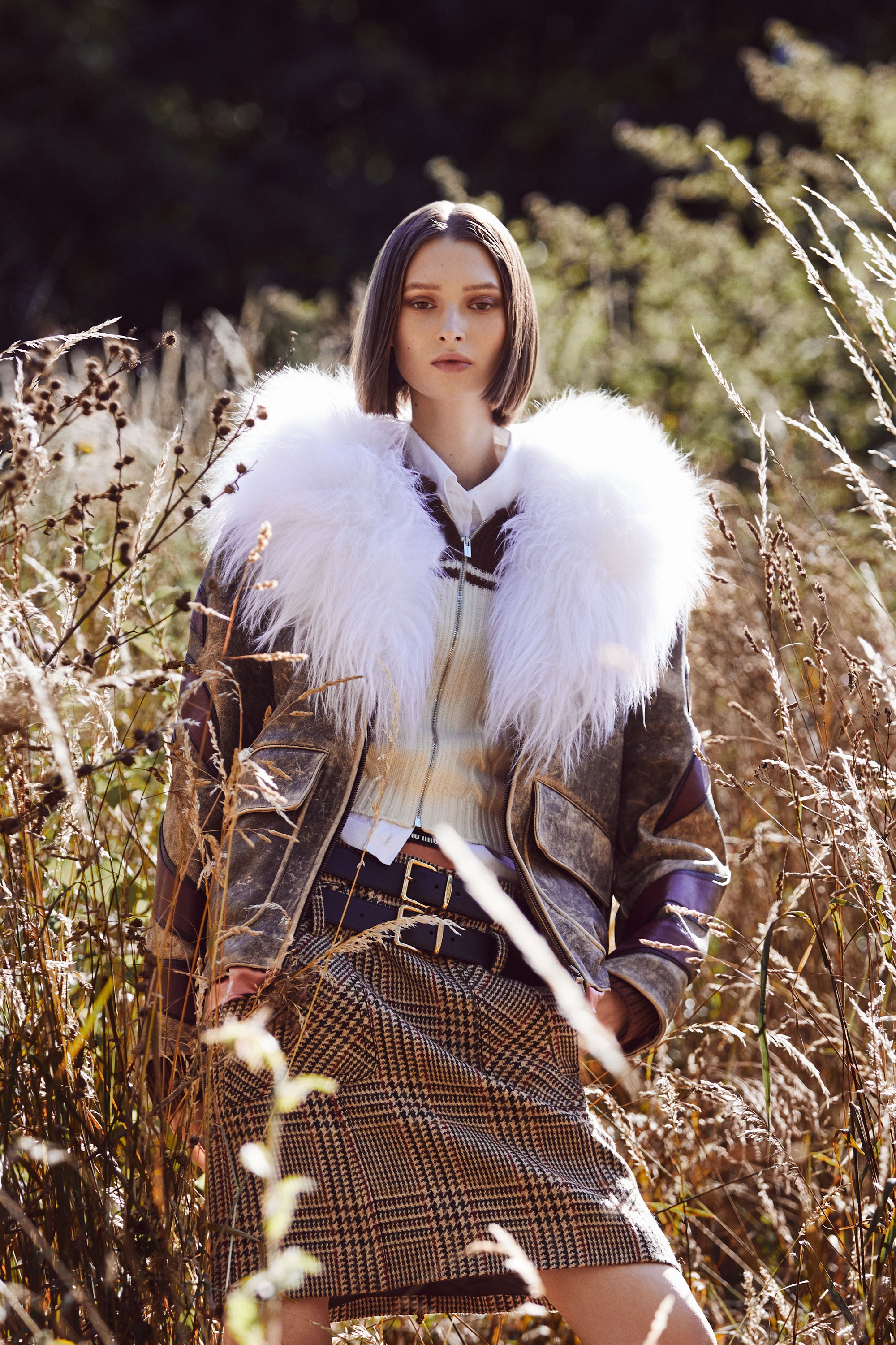 LEATHER JACKET WITH UPCYCLED FEATHER, POPLIN SHIRT, CASHMERE CARDIGAN, WOOL SKIRT, UNDERWEAR, BELTS, MIU MIU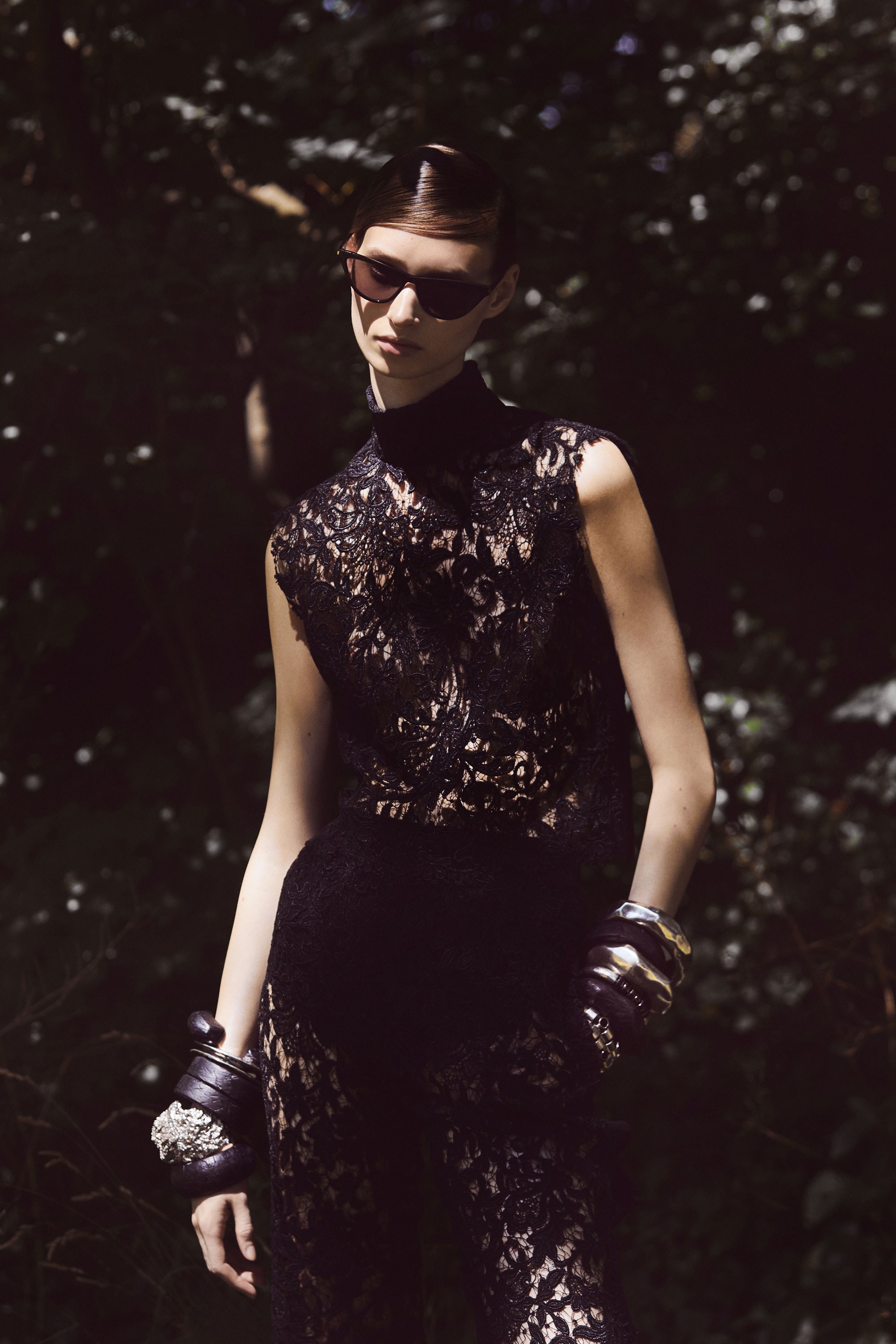 GUIPURE LACE TOP AND TROUSERS, SUNGLASSES, BANGLES AND BRACELETS, SAINT LAURENT BY ANTHONY VACCARELLO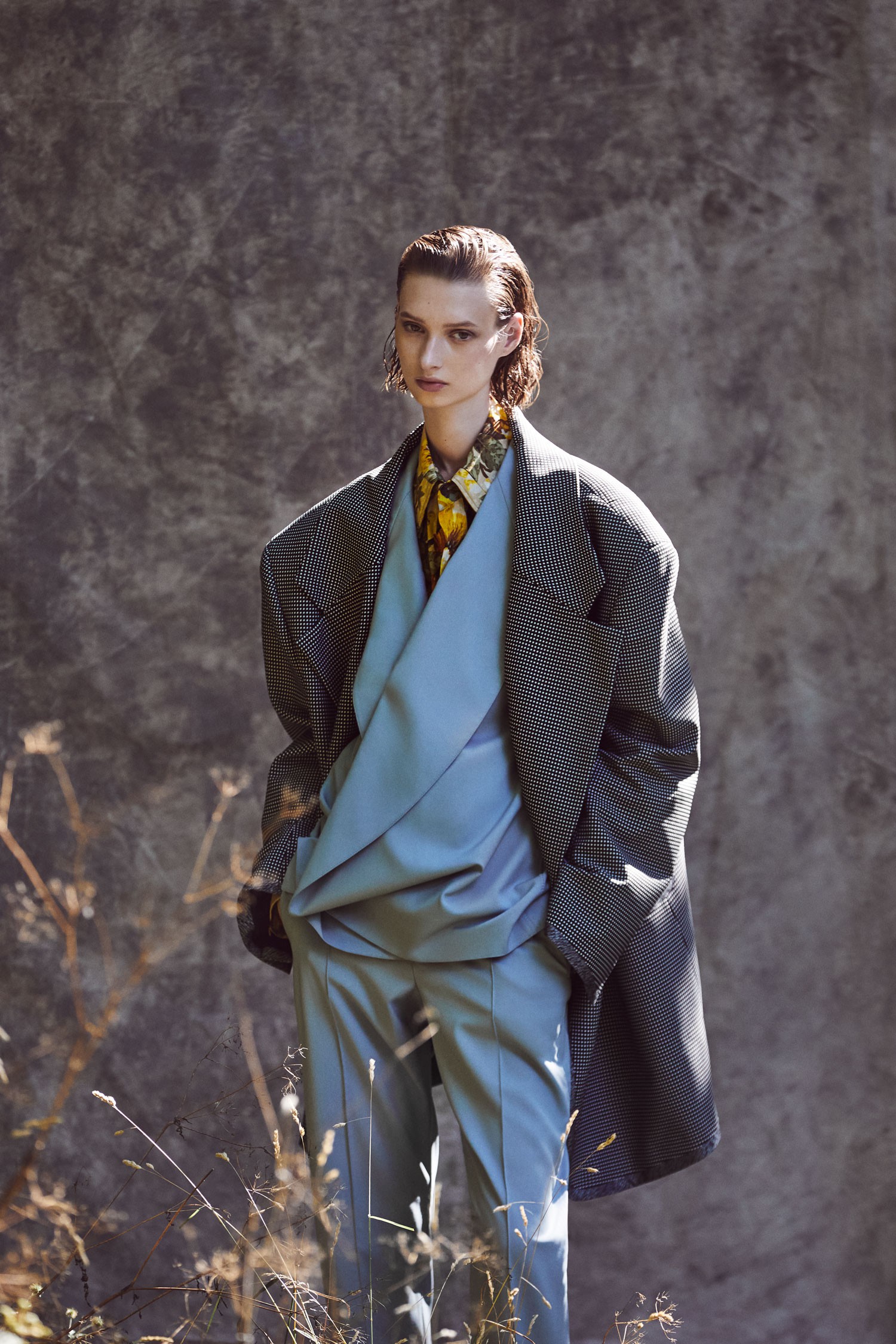 Jacquard oversized blazer, wool blazer and pants, cotton shirt, Louis Vuitton

CREDITS:
Photographer: Thomas Babeau
Fashion Editor: Florence Deladrière
Model: Yuliya Bezryadina@ Elite
Make-up: Carole Hannah @ Airport Agency
Hair: Roberto Pagnini @ Airport Agency
Fashion Assistants: Charlotte Wagner & Pierre-Etienne Callies
Photographer's Assistant: Martin Lagardère
Casting: V&Y